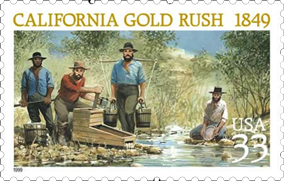 Collection Building & Want Lists
We have over 45 years of experience in the handling of collections large and small in addition to thousands of miles traveled monthly to conventions, shows, and the purchasing of estates. We have direct contacts with dealers and collectors Worldwide. Through all of these venues, we can offer you in-depth and detailed assistance with your acquisitions, investments, and collections. No request is too small. We specialize in individualized and personal customer service.
Consignments or Direct Purchase
When you have decided it is time to sell some or all of your collection we can offer direct purchase or consignment services. We will advise you on the items you wish to sell and provide you with clear detailed information as to values and consignment procedures/costs. We want to maximize your return on your investment with incurring minimal fees.
Have just one item you wish to obtain our purchase quote on? Just email or call us for a quick price quote. Unsure of what you have? We highly recommend mailing these items directly to us for our immediate offer.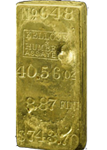 As you can imagine there are many factors involved in trying to maximize an offer for your coins. Most dealers will give you a low ballpark or worst-case-scenario figure in case your coins are damaged, etc. The optimal way for you as a seller is obviously to get your coins in the hands of a potential purchaser such as Oldwestgold. This way we can give you the highest amount. If you wish to send your items, we always recommend mailing through the United States Postal Service via Registered or Insured mail. Once we receive your coins, we will confirm receipt via an email or phone call, which either you prefer. Offers normally are provided within 24 hours. If you should decide not to accept our offer, we normally will ship your coins back to you at our cost. If you do accept our offer, payment will be made in the form of a check mailed within 1-2 business days. Please contact us PRIOR to shipping your items as we receive many packages daily. This way we can begin tracking your shipment from the day you enter it into the USPS mail system.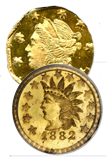 We also offer eBay Auction services which many individuals and dealers utilize. They draw upon our large seller base and long-standing reputation as an eBay Power Seller. We have been selling on eBay since the year 2000 with thousands of successful and positive transactions. We also are a 45 year Life member of the ANA and MSNS in addition to many other organizations.